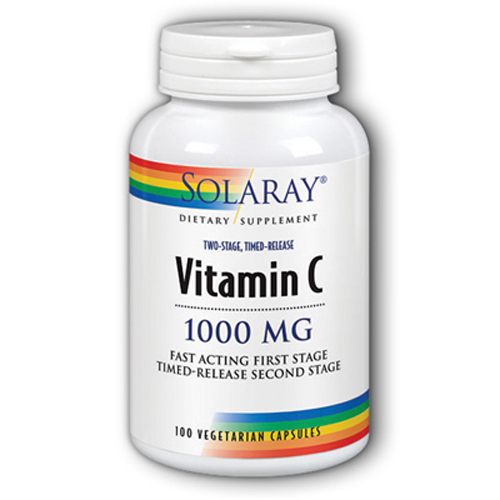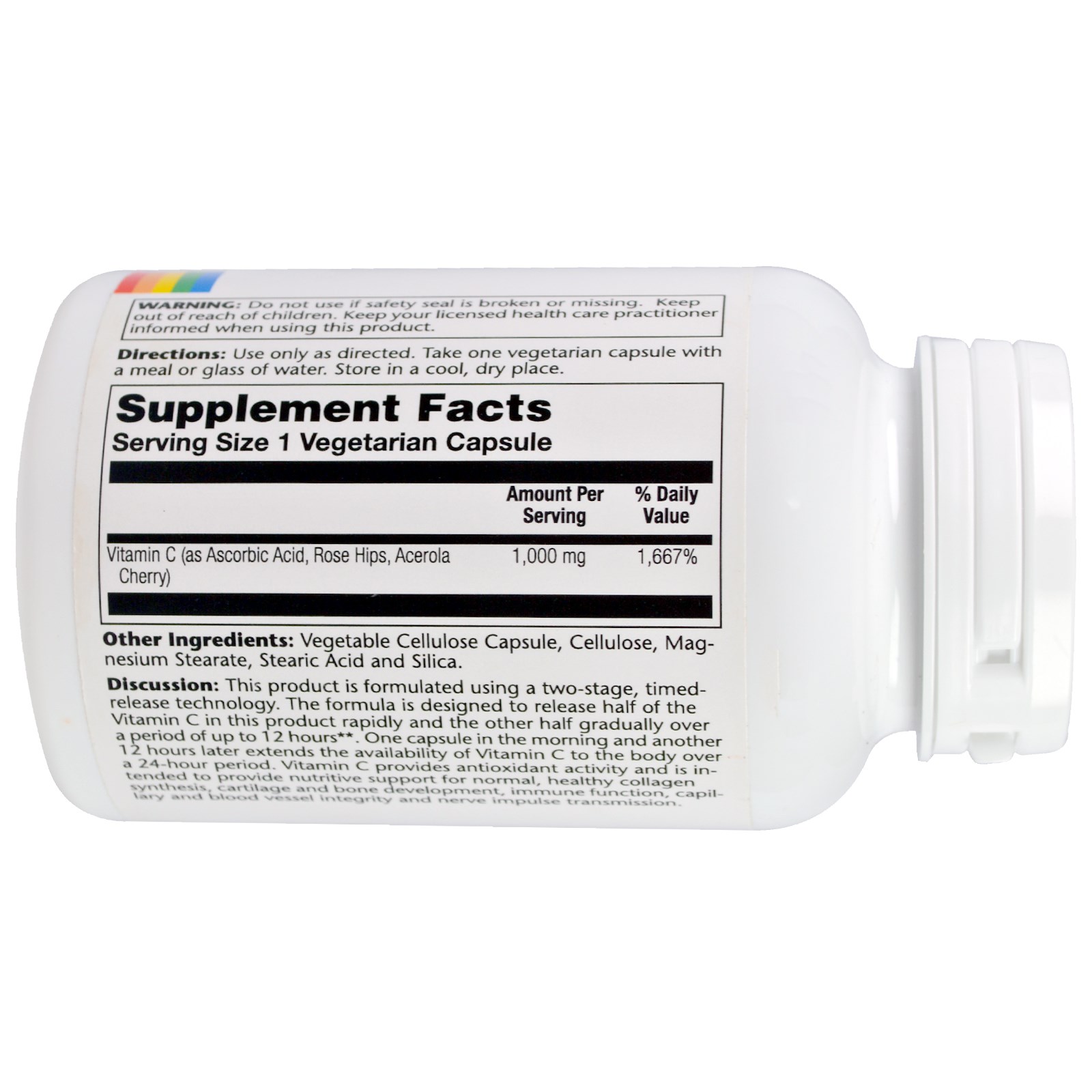 Vitamin C Two-Stage Timed-Release 1000mg - 100 Vegetarian Capsules
10.06
FREE Standard Shipping!
Vitamin C provides antioxidant activity and is intended to provide nutritive support for normal, healthy collagen synthesis, cartilage and bone development, immune function, capillary and blood vessel integrity and nerve impulse transmission. One capsule in the morning and another 12 hours later extends the availability of Vitamin C to the body over a 24-hour period.
Product Details
Product Vitamin C Two-Stage Timed-Release 1000mg - 100 Vegetarian Capsules UPC 076280044508 MSRP 15.59 Our Price 10.06
Ingredients
Active Ingredients Vitamin C (as Ascorbic Acid, Rose Hips, Acerola Cherry) OtherIngredients Vegetable cellulose capsule, cellulose, magnesium stearate, stearic acid and silica.