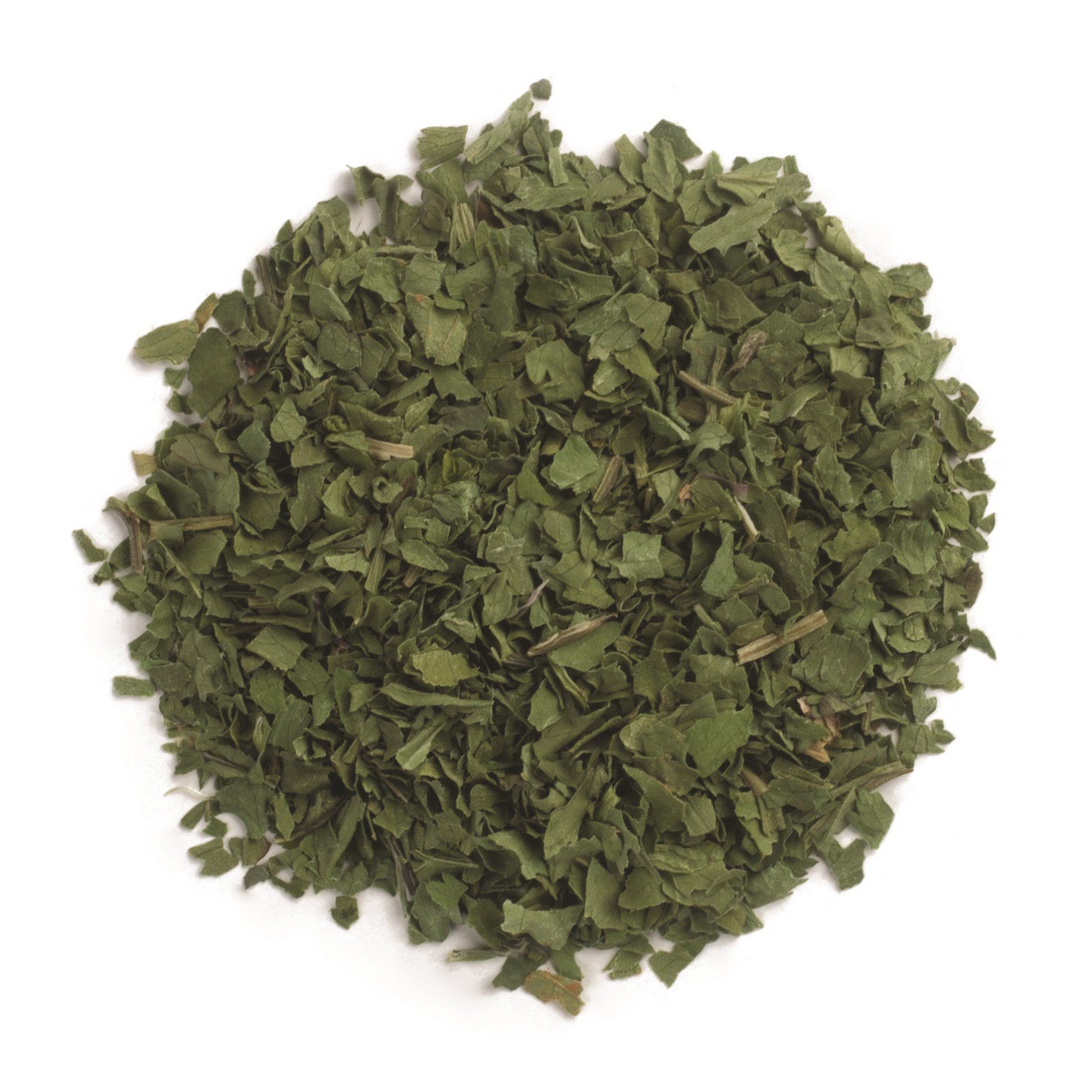 Expiration Date: 10/01/2021
Disclaimer:
Our receiving department does its best to verify and then enter the correct expiration dates for all incoming products. However, discrepancies do occur from time to time. This being said, the exceptionally high turnover at iHerb ensures that our inventory is among the freshest in the industry.
Frontier Natural Products Organic Cut Sifted Cilantro Leaf 16 oz 453 g
DESCRIPTION:
USDA Organic
Coriandrum sativum
Non-Irradiated
Kosher
Certified Organic by QAI
The fragrant, pungent leaf of the coriander plant, cilantro is popular in Mexican, Thai and Vietnamese cooking. Cilantro is also sometimes called fresh coriander, Italian parsley (which has similar, flat leaves) or Chinese parsley.
SUGGESTED USE:
Cilantro is a primary ingredient in curries, chutneys, sauces, dal (a thick Indian stew), salsas, stews, pestos, and guacamole. It's especially delicious with seafood and poultry. In addition to ethnic recipes that call for cilantro, you might try it in dips, sour cream (to serve with enchiladas or tacos, for example), stir fries, salads, and meat dishes. It partners well with chili peppers.
INGREDIENTS:
Cilantro leaves.
WARNINGS:
---